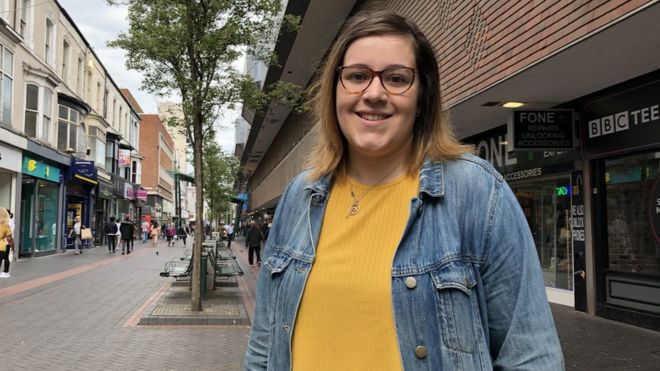 If you are a brand or PR company that would like to contact me for business purposes, please email me at tempestosochloe@yahoo.co.uk.
I would love to work with small businesses or groups within the local area. This includes local artists, who I would love to promote on my radio show on CVFM.

If you have any T&Cs, I would appreciate these being discussed via email, as well as any requirements or deadlines. I am not a full-time blogger, and therefore need any information in advance. I would also appreciate any expenses to be paid – this can be a small token of appreciation like a gift, or a small fee, as writing any articles takes up my free time.
Love to hear from you,
Chloe from Project Middlesbrough x